Price

S$199.00

Product SKU
929001200131
Brand
Philips Hue
Availability
In Stock
Quantity
Description
Highlight
Create and control your personal lighting scheme from anywhere
Wireless connectivity via the Hue bridge
16 million colours and tuneable white light
Set automated timers using the Philips Hue app
Experience high-quality white and coloured light with endless possibilities
Sync with your musics, movies and games.
Philips Hue system works with Apple HomeKit.
Add up to 50 Hue lights, switches and other accessories to your starter kit.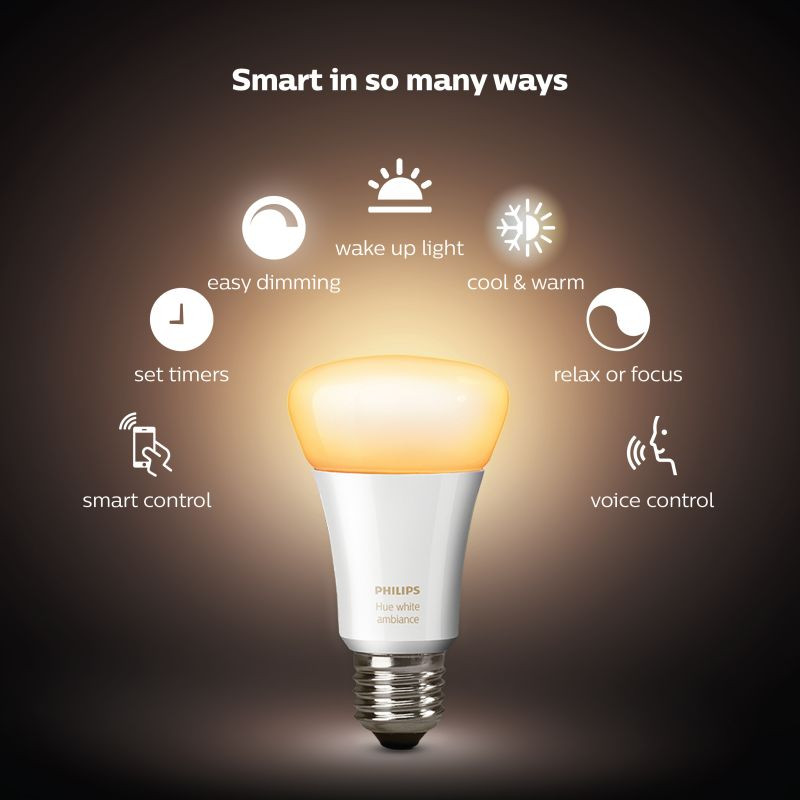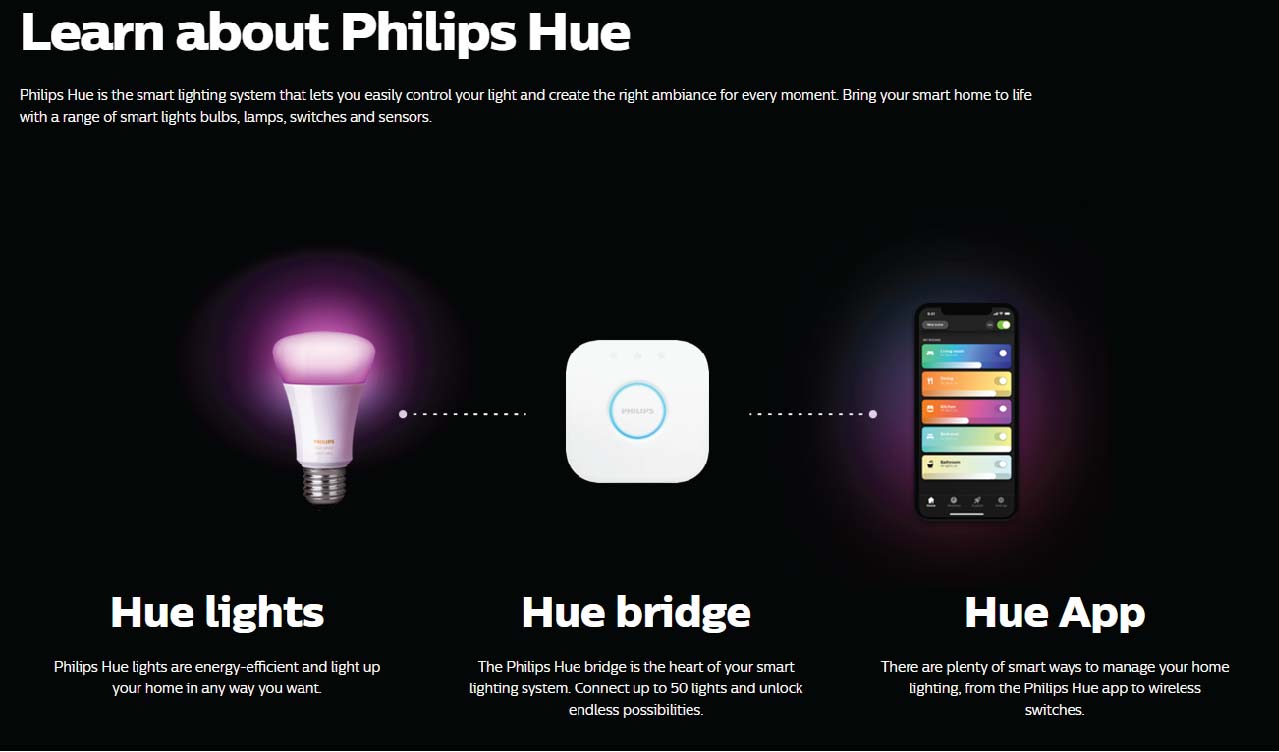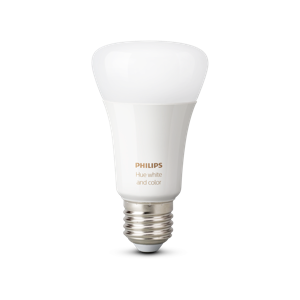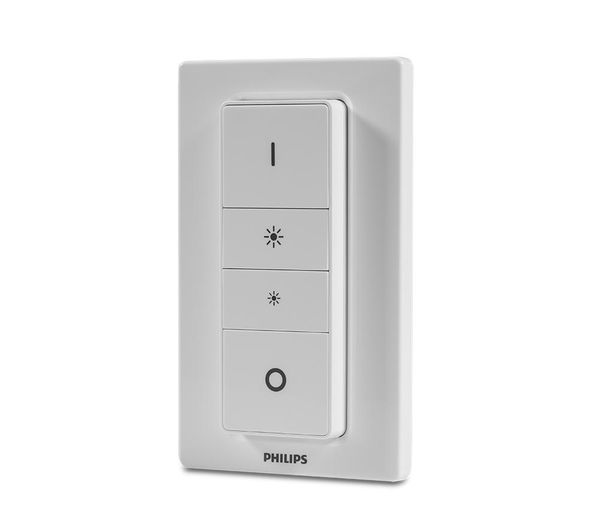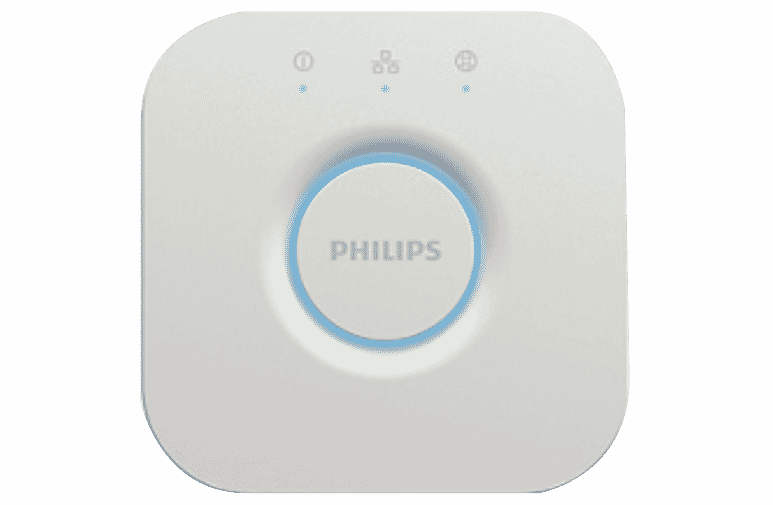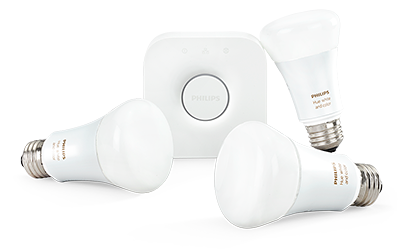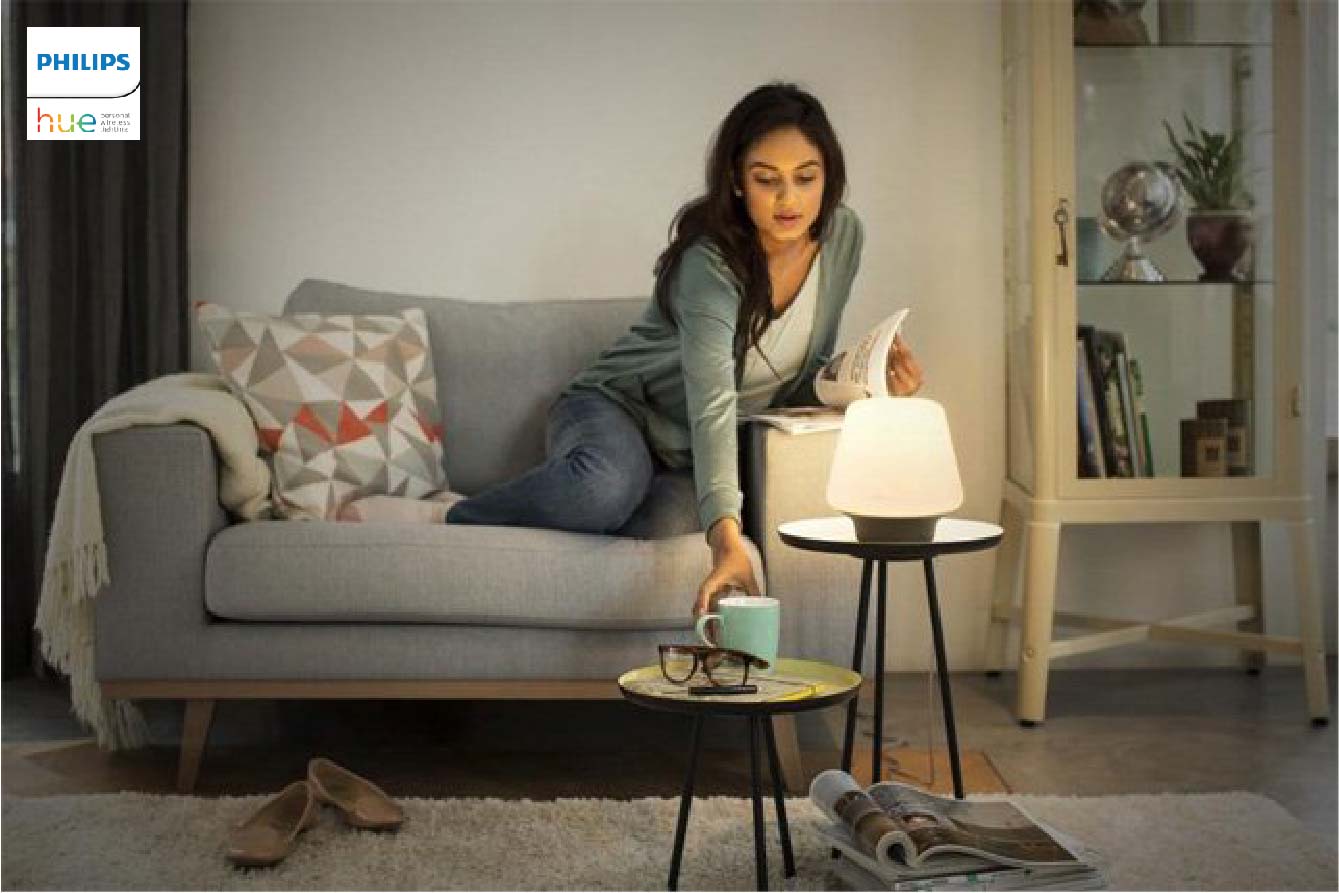 Smart Philips Hue LED bulbs The smart and energy-efficient LED lights bring Philips Hue to life. They deliver bright and beautiful light for your daily activities, special moments, and immersive experiences. They're practical too. They dim. They flash. They pulse. They do pretty much anything you want. And they're available in different shapes, sizes and models to suit your home
Smart Controls - Dimmer Switch Connect the Hue bridge to your Wi-Fi router and wirelessly control up to 50 Hue bulbs simultaneously via the Hue app on your iPhone or iPad. You can also control Hue bulbs with your Apple Watch or the included Philips Hue wireless dimmer switch.
Smart wireless hub: The Bridge The Bridge is the heart of your Philips Hue system that connects your smart device to your Philips Hue lights. You can add up to 50 Philips Hue lights and accessories to one Bridge. Linked to Wi-Fi via your router, it also connects your system to the wider world via the Internet for out-of-home control and other smart features. The Bridge is included in all Philips Hue starter kits, or you can buy it separately and simply build your own Philips Hue system
Smart wireless lighting system Philips Hue is based on ZigBee LightLink, a low-power, safe, and reliable technology to control your lights. New features and improvements are continuously added to the system to make it even more useful. Software and firmware updates can be done wirelessly and directly to your lights. The Philips Hue system can be easily integrated with other ZigBee-based systems for additional home automation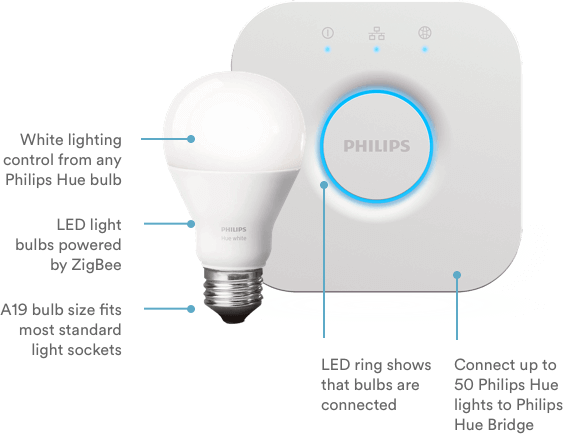 About Hue Starter Kit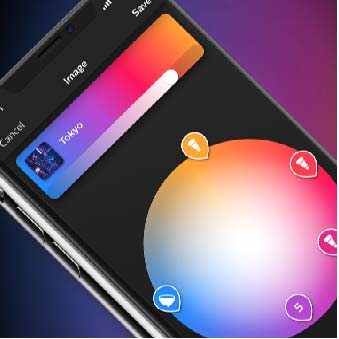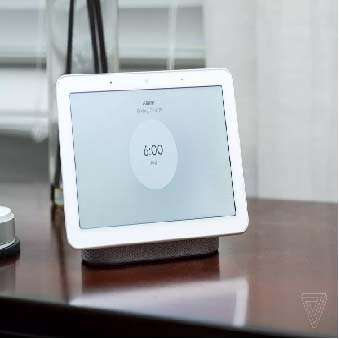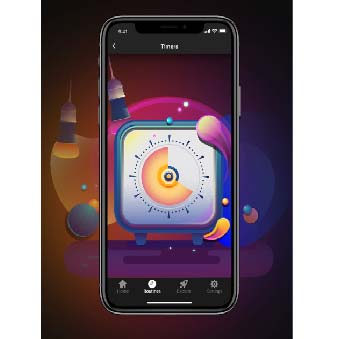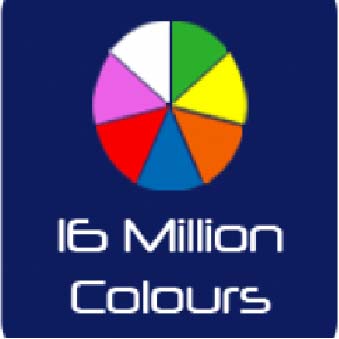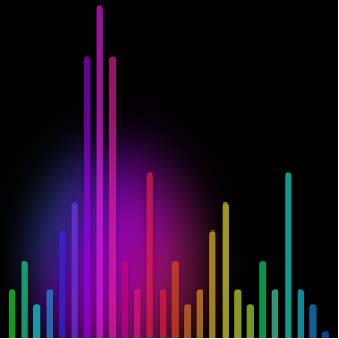 Wireless Connectivity via the Philips bridge
Create and control your personal lighting scheme from anywhere
Wake up call with gradual increasing light intensity help get you out of bed in a nice way
Set automated timers using Philips Hue App
Ask Siri to turn on or dim your lights or recall presets without touching a single button
Ask Siri to turn on or dim your lights or recall presets without touching a single button 16 million colours and tunable white light
Sync with music or films
Meet Hue Bridge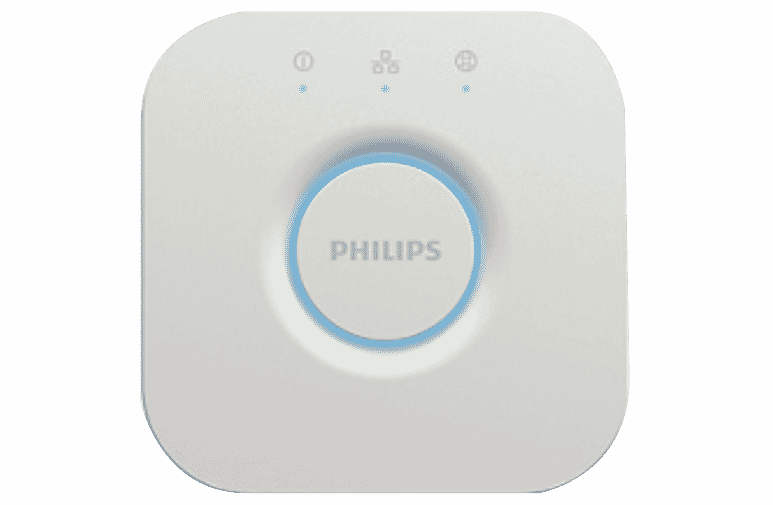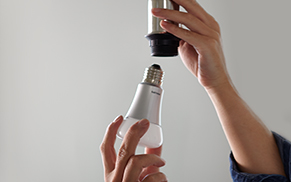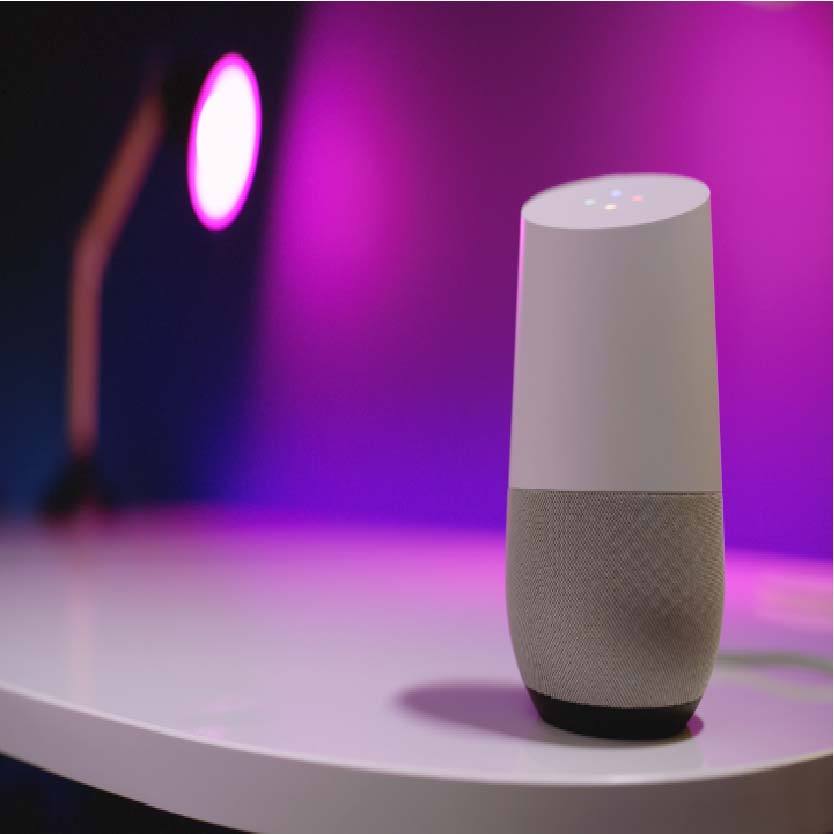 The Heart of Philips Hue System The Philips Hue Bridge is all you need to set up your personal Philips Hue system. This is actually the brain of the operation that enables you to control all of Philips Hue products via Philips Hue App. Once you have installed the Philips Hue bridge and downloaded the Philips Hue app on your smart device, you can set your imagination free and build your very own system
You can also connect up to 12 accessories to enhance your lighting experience
Add up to 50 Philips Hue Light Select the Philips Hue light of your choice and connect them to Philips Hue bridge.
Philips Hue Friends Philips Hue Bridge is compatible with Apple/Google Homekit technology. Ask Siri/Google to turn on or dim your lights or recall presets without touching a single button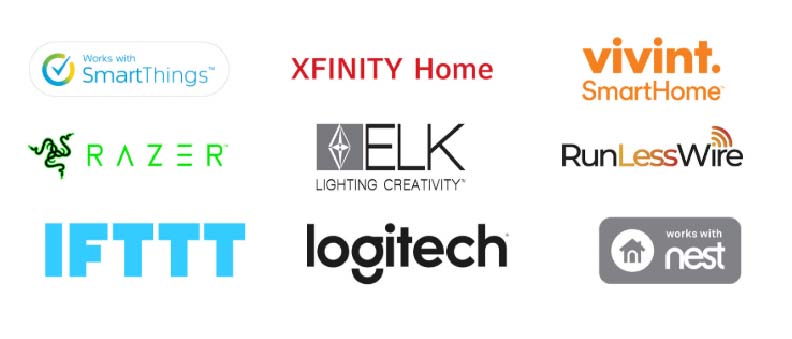 BRAND
More Friends of Hue
Connect your lights to other smart products for more comfort and peace of mind. Philips Hue and Friends of Hue enable you to combine those everyday, functional tasks around the home so they become more convenient and more enjoyable
Specifications Hue White Ambience Starter Kit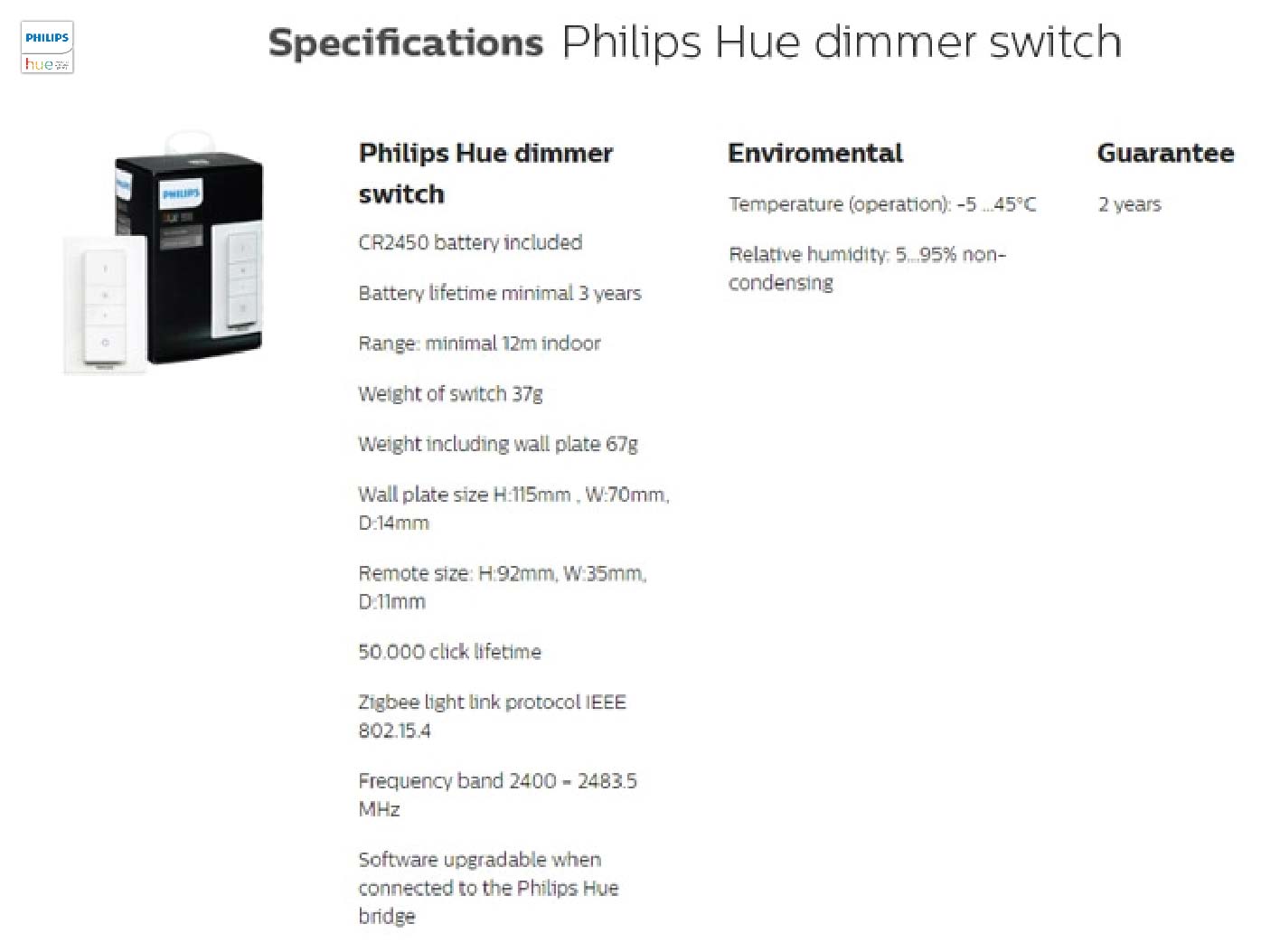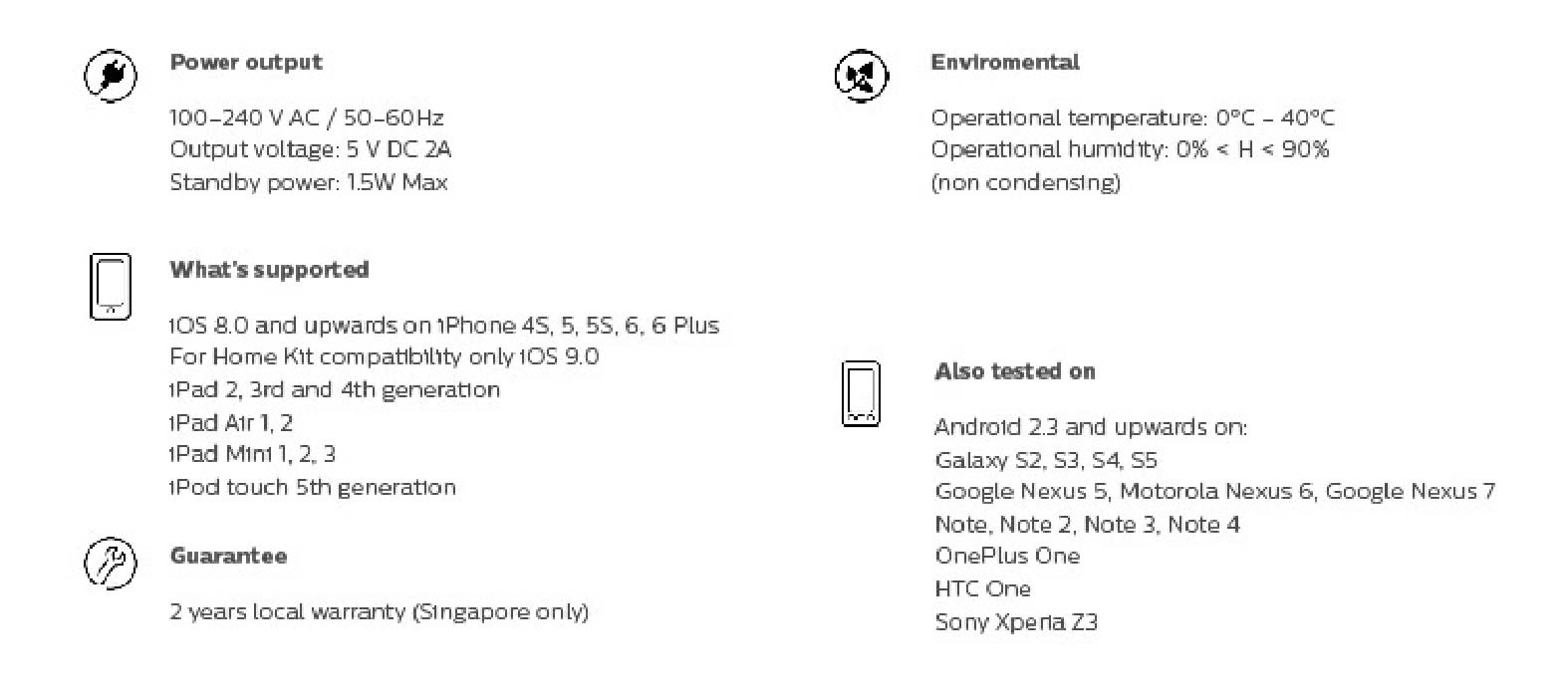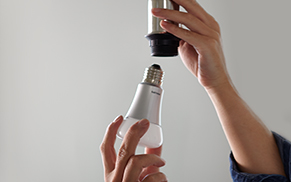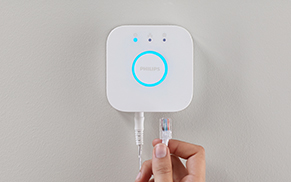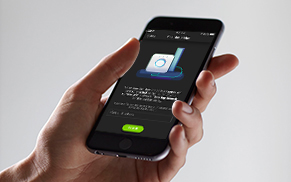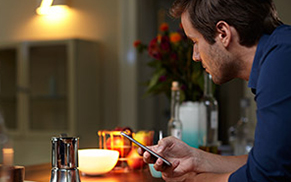 Screw the bulbs into your existing light fittings and turn on your wall light switches
Plug in your bridge. Connect it to your wi-fi router using the network cable provided
Download the app in the App Store or Google Play Store
Explore the functions of the Philips Hue app or download and try some third-party apps and discover new ways to play with light
How to Set Up:

What's in the box
Philips Hue White Ambiance Starter Kit:
1x Bridge,
2x White Ambiance Bulbs
1x Dimmer Switch